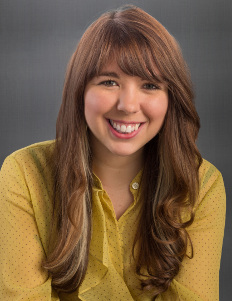 Kristin Stallings is the product designer for Invista's Antron brand.
Kristin Stallings has been named the new product designer for Invista Commercial's Antron brand.
Stallings will lead fabric development efforts to support commercial mill product development teams with creating innovative carpet styles for specifiers and end users. She will refine and execute the product line vision to highlight Antron fiber capabilities to carpet mills.
"Kristin's background in textile design brings unique, forward-thinking insight to the Antron team and our customers," said Cathy Forsthoffer, Invista's sales director. "At Invista, we continue to make investments in talent and our operations to create value for our customers and position the Antron brand as the high-performance fiber of choice."
Stallings most recently served as product designer with Beaulieu Group.