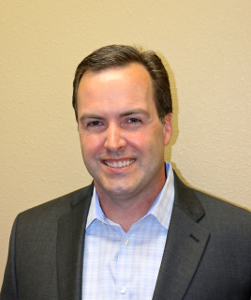 Alan Flanagan is EarthWerks' new western division sales manager.
Alan Flanagan has joined EarthWerks as western division sales manager.
"With the substantial growth we have had nationwide, we see the need to increase our personnel to the EarthWerks national sales team," said Jonathan Train, Earthwerks' president and CEO.
Flanagan brings extensive experience to Earthwerks, with 19 years in the flooring industry at the manufacturing level. He will work with the company's existing sales team and look to increase its sales force over the next 12 months.
For more information, visit earthwerks.com.