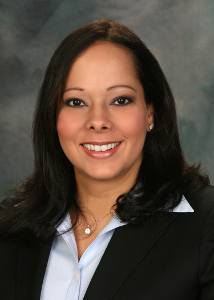 Yoann Barbosa is the new CFO for Swiff-Train Co.
Yoann Barbosa has accepted the position of CFO for Swiff-Train Co.
Barbosa joins Swiff-Train after 16 years with General Electric (GE), where she served as its CFO for the energy—oil and gas division.
Prior to holding this title, Barbosa worked as an audit manager and controller for various GE entities.
Jerry Carter, current CFO, has been with Swiff-Train for the past 16 years. He will retire later this year.
For more information, visit swiff-train.com.