Breaking Flooring News
Floor Coverings
TalkFloor News
Tile & Stone Flooring
New Branch of Detroit Stone and Tile Opens in Ann Arbor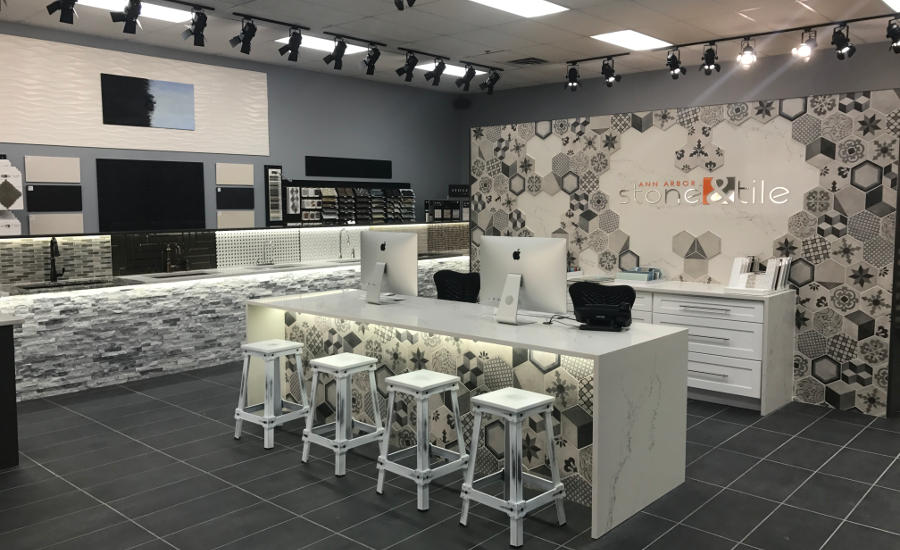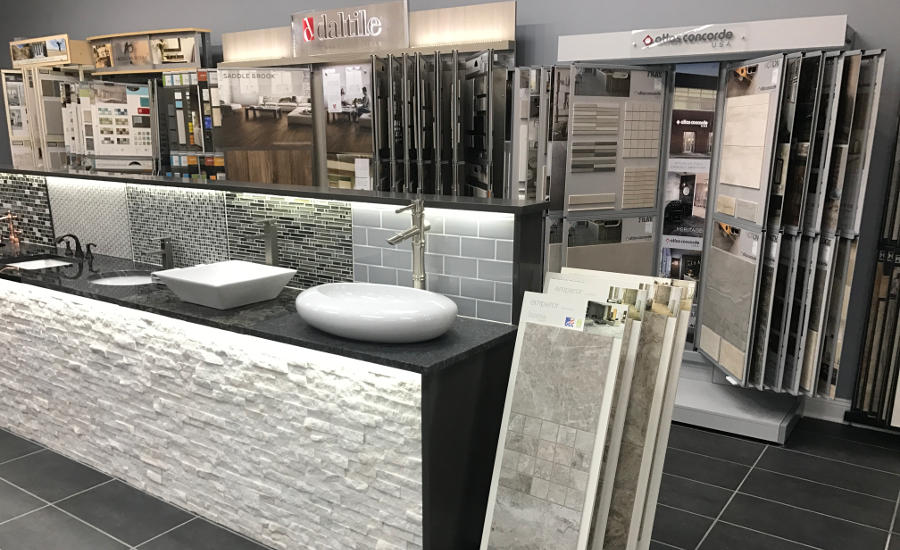 Ann Arbor Stone and Tile, a new branch of Detroit Stone and Tile, recently announced that they will be opening a new brick-and-mortar store and showroom, where customers will be able to interact with the company's staff and products directly. The new tile store will be located in Ann Arbor, Mich., and will give customers the opportunity to view a wide array of countertop and tile products.
For more information, call (734) 799-8001 or visit www.annarborstoneandtile.com.


I want to hear from you. Tell me how we can improve.