2018 LVT Trends
Colors
Color trends run the gamut from lighter cool grays to medium warmer tones to dark espressos. If your customer can't decide there are options that showcase a lot of variation within one installation.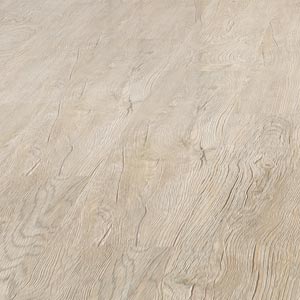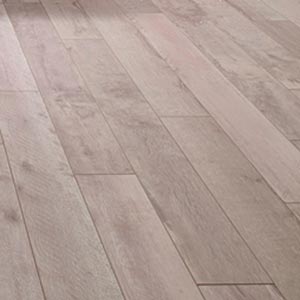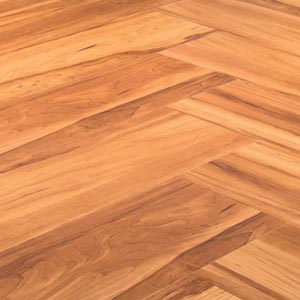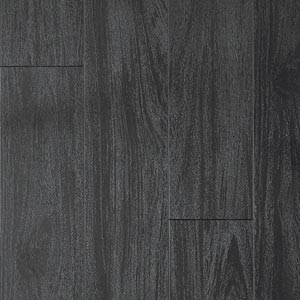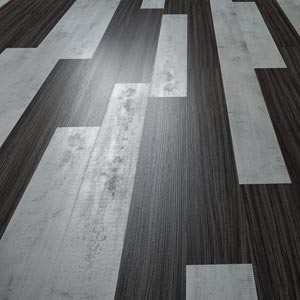 Styles
Digital printing and textures help LVT manufacturers create a variety of looks that emulate both natural and man-made materials.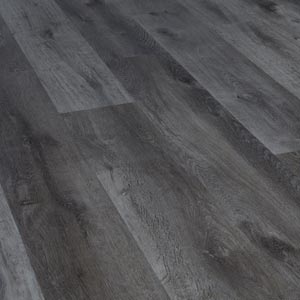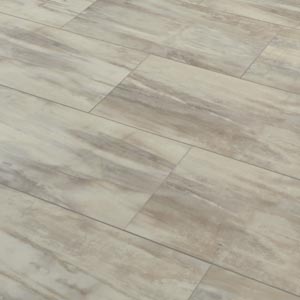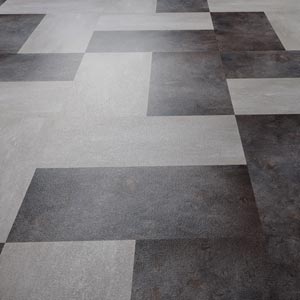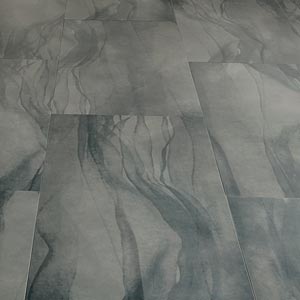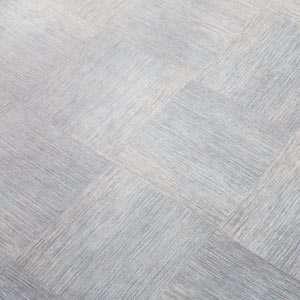 Patterns
Advances in engineering and installation are making it possible to create nearly any imaginable look with LVT, helping customers create the jaw-dropping looks they are after.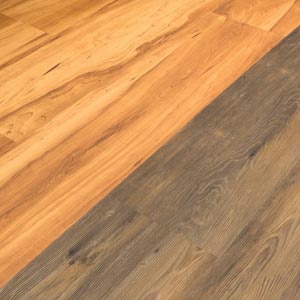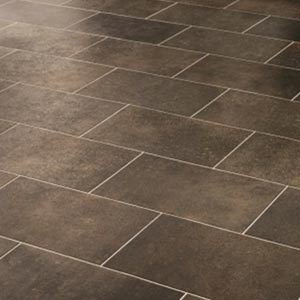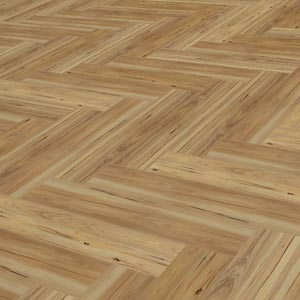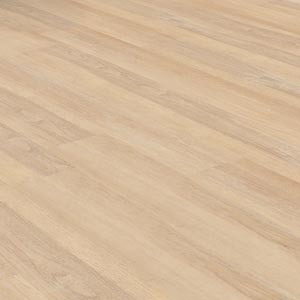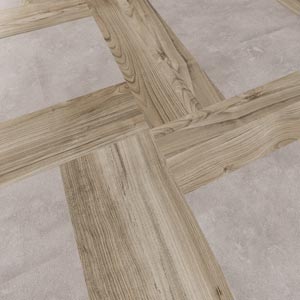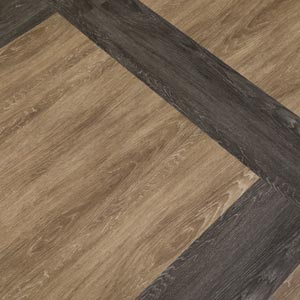 Texture
An emphasis on texture is a game changer in 2018 design and provides customers with so many design options.