Floor Coverings
Resilient Flooring
What's Resonating with LVT?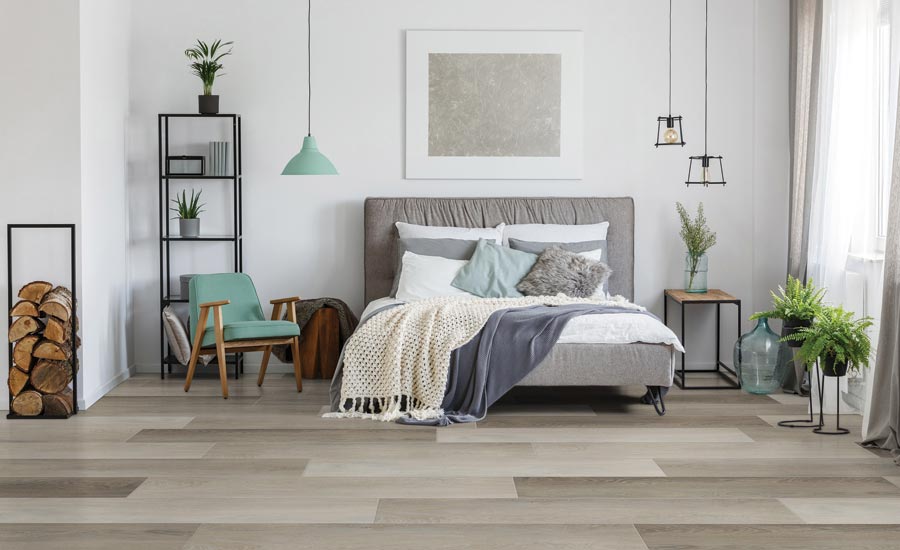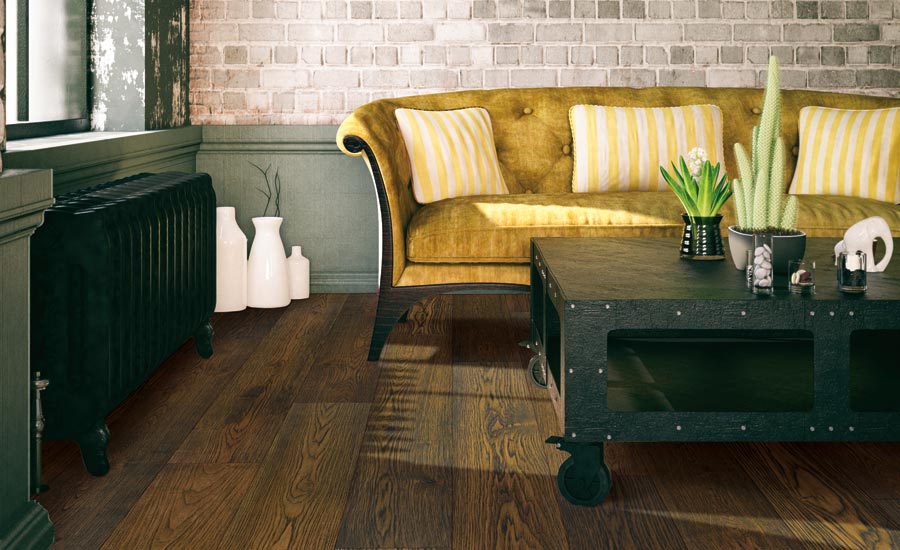 The U.S. vinyl flooring market was worth about $3 billion in 2018, according to Stifel Equity Research Group, and demand continues to grow. While product manufacturers continue to outdo themselves with technological and design innovations in luxury vinyl tile and plank, the competition between domestically made product and those imported from Asia rages on. According to Trade Partnership Worldwide, American households will pay about $770 more each year under the 25% tariffs the U.S. has imposed on $250 billion in Chinese goods, including LVT. We caught up with industry leaders to see where they see the category heading and what the industry can look forward to next year.

Kim Hill, Director of Marketing & Creative Design, Novalis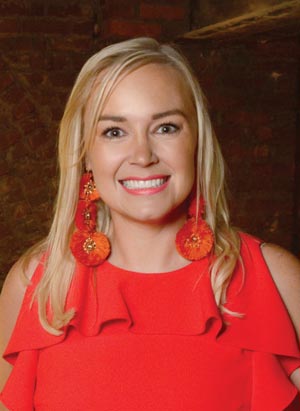 Since Novalis made and shipped the first container of LVT in 1988, the company has advanced the art and science of LVT across installation methods, visual design, sizes, shapes and protective coatings. Today, the company offers one of the most extensive lineups of WPC and SPC products in the industry and has recently invested more than $35 million in a plant expansion in China.
"As the LVT category continues to grow we are making significant investments, like the new factory, to keep up with demand," according to Hill. "It will help our U.S. dealers and distributors because by essentially doubling our capacity we will be successful in keeping up with their demand for inventory and new innovations."
The company does not believe the U.S.-China trade situation will affect the LVT business in 2020, Hill said. "The category has grown and continues to grow at such a rapid pace that the demand even, if softened due to uncertainty, will still substantially outweigh any tariff situation. The consumer still believes in the value of the category based on product performance—quality, durability, water resistance, scratch and dent resistance, etc.—and even with an increased cost, the category will still be less expensive than traditional hard floor covering."

Piet Dossche, President, USFloors and Executive Vice President of Hard Surface, Shaw Industries.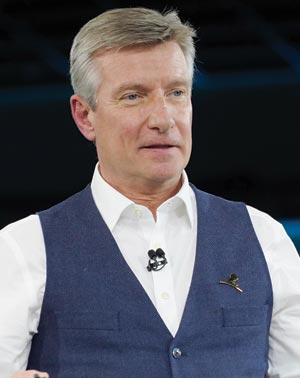 Coretec sees the future of rigid-core floors as more closely emulating the look, feel and construction of engineered wood floors. "We are going to exponentially expand our WPC offering with thicker construction," said Dossche. "The typical engineered wood construction is either 5/8" or 1/2". When you talk about WPC and Coretec, it was meant to be a truly wood-look in a waterproof construction. Now, we are going to offer the wood look, with a wood construction thickness, and a waterproof construction. Customers are ready for it. They really see this as the alternative to engineered wood floors. As we go thicker, we will go longer. We will see how we can move the needle up rather than driving it down, and you can do that better with WPC construction."

Harlan Stone, CEO, HTMX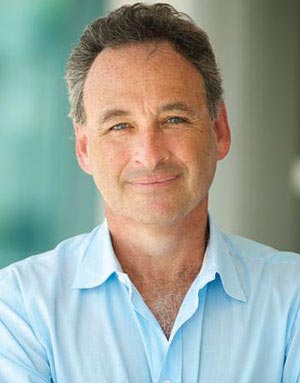 "We believe that growth is going to continue at the 20-plus percent for the foreseeable future. At some point it will slow into the teens because if you have 20 percent growth for four years, you've already doubled your business. Even 10 percent on that. If it's more than the growth was five years, it's going to be in the 20s for the foreseeable future and then it will slowly into teens we don't see any slowdown for at least five years. We don't see any signs of slowing down, mostly because of innovation—innovation is the driving force."

Jason McSwain, President, McSwain Carpets & Floors and NFA Board President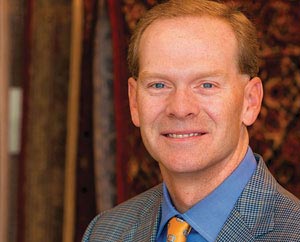 The 42 members of the National Flooring Alliance (NFA) are growing retail margins thanks to LVT innovations. "A couple of retailers have actually had a significant margin increase because they now sell more LVT and plank products," said McSwain. "I think the takeaway on that topic was the misnomer that because you're selling plank doesn't mean your margin has to just drop a couple points. It's across the board in terms of quality. There are a few retailers who focus on high fashion, higher margin products, there are some that are on the other spectrum, and others that are in between."

Katherine Caringola, Communications Manager, Karndean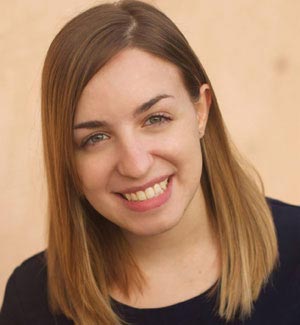 "The term resimercial has been around I think for a couple of years now," said Caringola. "With that, we are seeing more pet-friendly office buildings, more pet-friendly hotels—more people are traveling with their pets than ever. Rigid core herringbone planks are something we are very excited about. It's for those that are under a time crunch and need a quick install but the designer doesn't want to lose the design ability. We are positioning our products as alternatives to porcelain tile. It's a lot warmer underfoot, it's easier to install, and it's less expensive."


I want to hear from you. Tell me how we can improve.