Floor Trends' TalkFloor podcast cultivates a thriving community of professionals who care passionately about flooring, from subfloor to surface. In this podcast, our editors share insights from flooring retailers, architects, designers, contractors and suppliers to help the industry make informed decisions and help their businesses grow. Following are some highlights we'd like to share with you this month: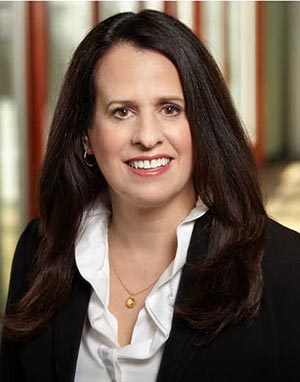 Social Justice and Women in Flooring
Rochelle Routman, chief sustainability officer, HMTX, provides an update on HMTX' view of social justice and the company's JUST 2.0 label status. She dives into the current state of women in the flooring world and how the pandemic has impacted women's roles within the industry.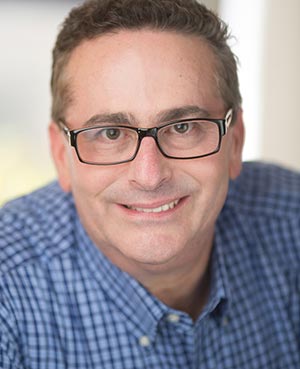 Hiring and Retaining Employees
Evan Hackel CEO, Tortal Training and Ingage Consulting, discusses hiring and retaining employees and the role of training in a retail environment.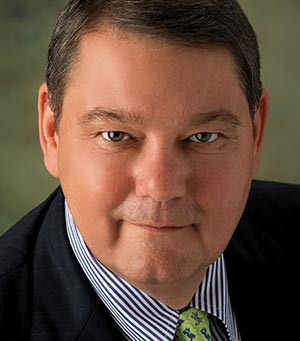 Chris Ramey on Satellite Marketing
Chris Ramey, president the American Marketing Group and The Home Trust international, discusses satellite marketing, how it works and the opportunities it holds for retailers.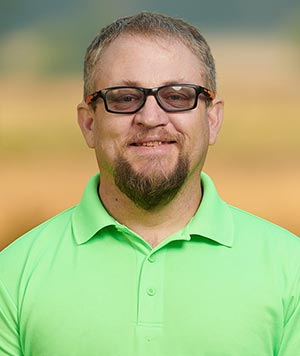 Moisture Control with Jason Spangler of Wagner Meters
Jason Spangler, Wagner Meters' sales manager, talks about the problems can occur because of moisture, what can be done to prevent these types of problems and what types of moisture tests are available for professionals to use.