Floor Trends' TalkFloor podcast cultivates a thriving community of professionals who care passionately about flooring, from subfloor to surface. In this podcast, our editors share insights from flooring retailers, architects, designers, contractors and suppliers to help the industry make informed decisions and help their businesses grow. Following are some highlights we'd like to share with you this month: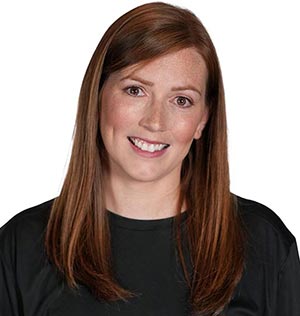 Women in Flooring: Jen Zurn
Jen Zurn, education project manager, Floor Covering Education Foundation (FCEF), is a mother and wife first, an installer second and an education advocate as of recently. She intended on joining the military after high school, but life took her in a different direction. Listen in as she talks about her unique flooring journey, her plans for the future of flooring in her new role and the importance of finding your tribe.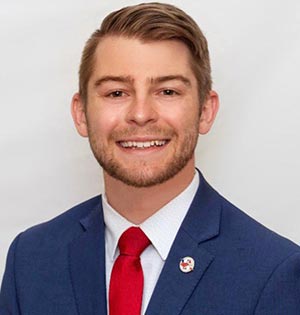 Military in Flooring: Robbie Bradshaw
In October, the Institute of Inspection Cleaning and Restoration Certification (IICRC) became part of the Department of Defense's Military Housing Readiness Council which is responsible for making recommendations regarding policies surrounding privatized military housing among other things. Robbie Bradshaw, advocacy lead, IICRC, discusses the state of current military housing and what the new legislation mean for the future of our Armed Service members.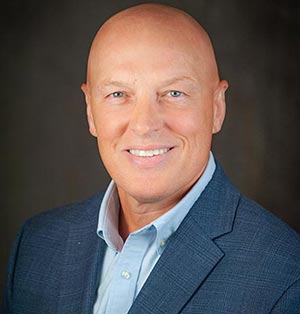 ASTM Resilient Standards: What Installers Need to Know
Dean Craft, principal, ISE Logik, provides an update on the removal of the pH testing requirement from the ASTM F710 standard for resilient flooring installation over concrete. Much has changed and there is more to come. Listen as Craft explains why this information is crucial for flooring installers.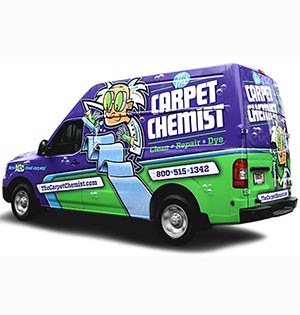 The Carpet Chemist
Brandon Cerrito, founder, The Carpet Chemist, and Eric Anderson, president, The Carpet Chemist, talk through the list of services, how they are partnering with retailers and how to become a franchisee.