It's been one year since AHF Products acquired Armstrong Flooring, and company officials say the flooring brand is now set up for success. 
"We are so thrilled with the purchase of Armstrong Flooring—it's been transformative to the business," said AHF Products CEO Brian Carson. 
The first step was getting the message out—through sales representatives, distributor partners, retailers and commercial buying groups—about the products that were available and what was possible going forward. 
"For us, there was a lot of disruption a year ago with the Armstrong bankruptcy, and it's really going much better than we expected," said Jennifer Zimmerman, Chief Commercial Officer, AHF Products. "Getting, resetting and filling the needs of the market and making sure that the customers know we're here—we're very pleased with how well it's gone and really exceeding our expectations." 
Four years ago, AHF Products was primarily a solid wood manufacturer. Carson said the Armstrong acquisition increased AHF Products' market opportunities in vinyl, which now accounts for almost 50% of the business in 2023. With the acquisition of commercial resilient flooring company Parterre and hardwood flooring manufacturer American OEM in 2021 and Armstrong Flooring in 2023, Carson said the business is about 50% wood and 50% vinyl. 
AHF continues to invest heavily in manufacturing.
"The Armstrong brand and those plants were the pioneers in the industry, and we're investing in these plants to make sure the next century is better than the last century for ourselves and for our customers that use the products," Carson said. 
The company expanded production in the Lancaster, Pennsylvania, plant to manufacturer new products for the multifamily in the commercial segments and added a production line in the Kankakee, Illinois, plant to meet growing demand for VCT, which has seen a resurgence in demand. 
While the residential remodel market has slowed, and the solid and engineered hardwood floors are primarily used in single-family remodels, AHF is seeing opportunity in multifamily. 
"Multifamily continues to go gangbusters and Armstrong's Lancaster Plant is uniquely capable to produce multifamily products in both sheet vinyl and vinyl plank."
AHF Products also saw a need among architects, designers, and trade professionals working on time-sensitive projects and launched the Unify Quick Ship Program at the end of 2022. It offers 12 Armstrong Flooring Products, in orders up to 2,500 square feet, that ship within five business days and 20,000 square feet will ship within 10 business days. 
"Commercial project timelines continue to impact projects, making agility and speed from manufacturers increasingly important," said Fred Reitz, vice president-commercial, AHF Products, who noted that the commercial business continues to show opportunity in education, healthcare, institutional, government and retail remodels.
In terms of style and design, the last three years for vinyl have seen fewer wood-look visuals. Designers are looking for more textile visuals. Value, high performance and a strong warranty continue to be important to specifiers. While many customers have had to stock inventory during the pandemic and supply chain crisis, they are now in de-stocking mode. 
"Here's a solution for the customers where they don't have to carry all of the inventory," Carson said. "We have this 10- day solution for them to manage their working capital." 
Where does the brand stand today? While the flooring trade was aware that Armstrong had challenges over the years, it has been a smooth transition for consumers. "When they go to a store, they looked for Armstrong—it's one of the most shopped and sought after brands in the industry," Carson said. 
"This isn't a business just that we purchased and we owned— this is in our blood. We grew up in this business. Our dealers grew up in this business. Our dealers parents, and in some cases their parents, started the businesses."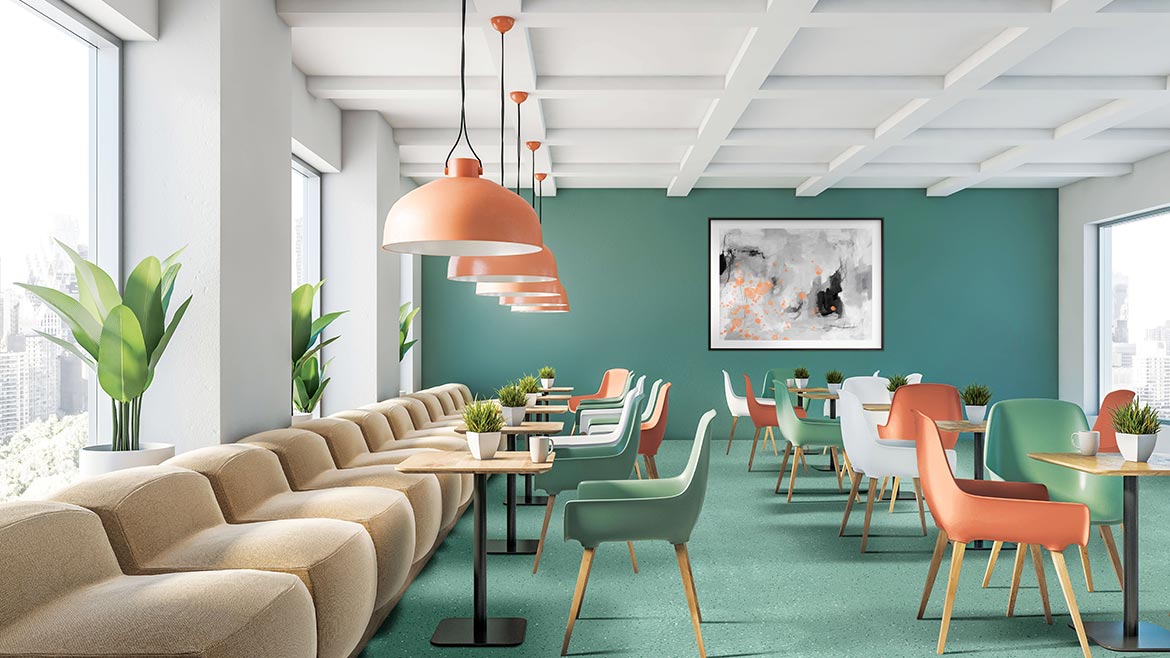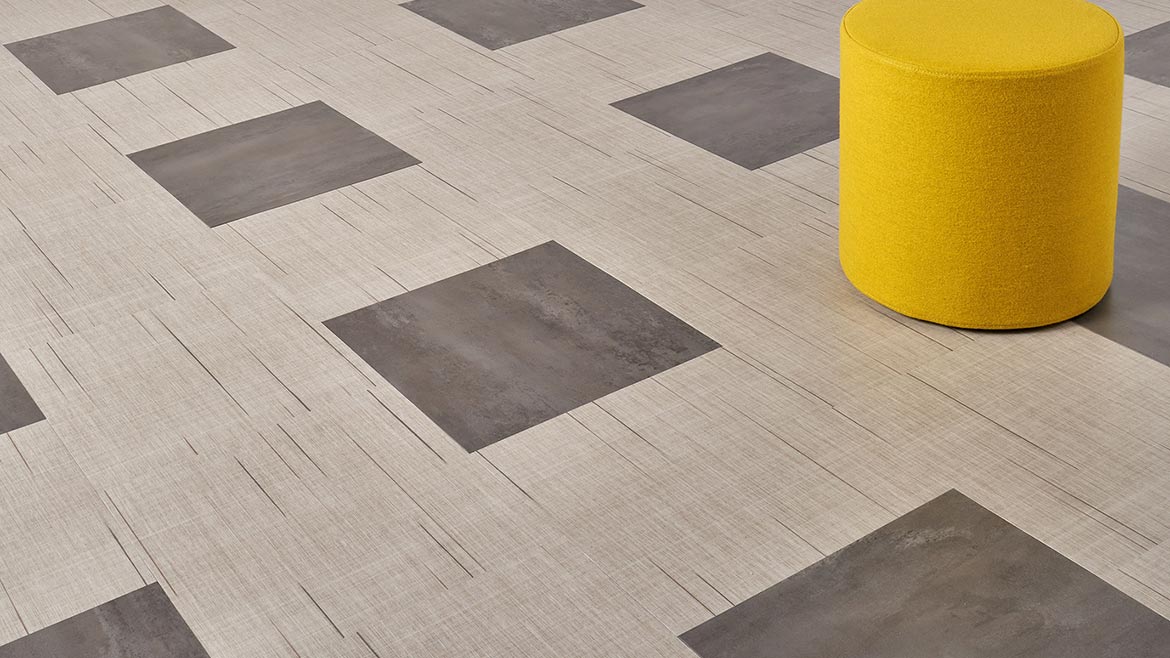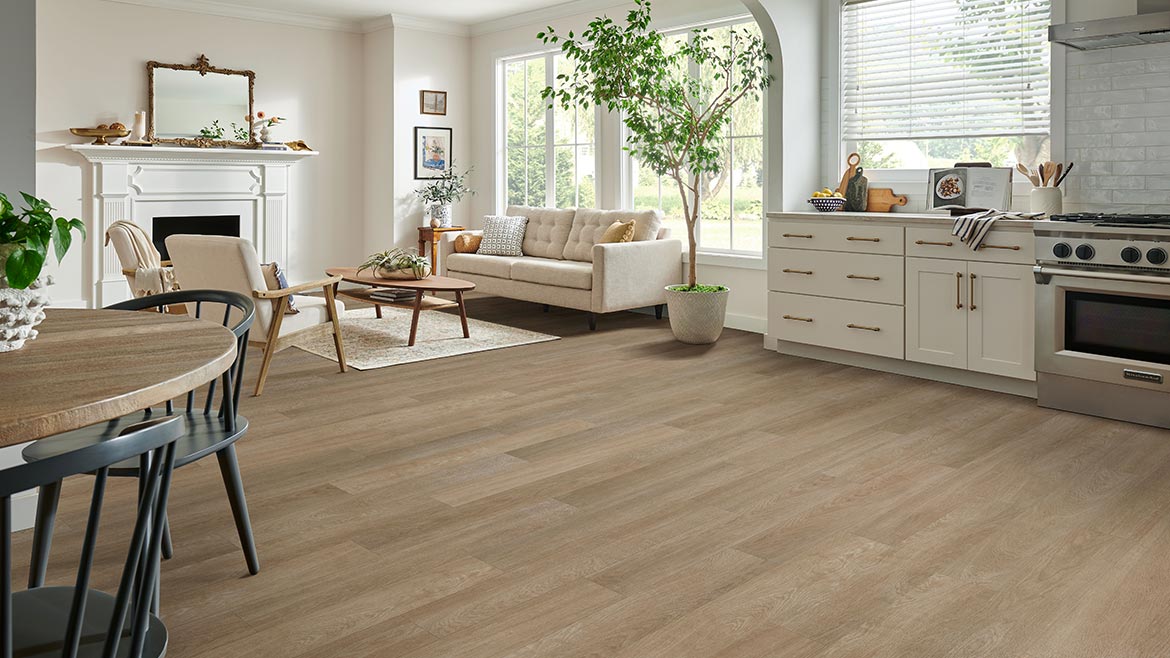 ×