IndusParquet releases exotic flooring in the chic pattern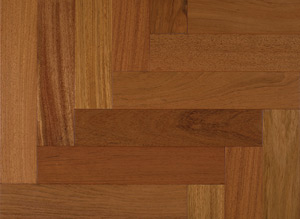 The classic look of Herringbone is back and designers are incorporating the pattern again in fashion, home interiors and textiles. IndusParquet, the original Brazilian exotic hardwood flooring manufacturer, is breaking new ground in design trends with the release of the first-ever Herringbone pattern in exotic hardwood flooring, showcased in Brazilian Cherry.


I want to hear from you. Tell me how we can improve.