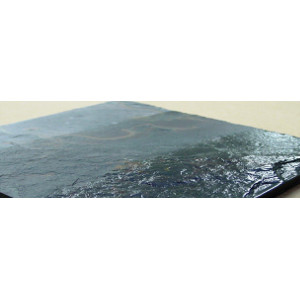 Wacker has introduced Silres BS 30 A, a novel, topical, clear sealer that protects substrates from stain-ing and moisture and enhances the appearance of interior and exterior natural stone, tile and cementitious products.
Moisture can do irreparable damage to stone and tile products. To help prevent this from taking place and enhance the visual features of the substrate, Wacker's Silres BS 30 A is a neat, UV-stable, low-VOC, high-flash point, 100% silicone enhancing sealer. This innovative new product features reduced Volatile Organic Compounds (VOCs) (<100g/L) and an increased flash point (<94 °C; <20 °F).  Silres BS 30 A is expected to open additional contractor and DIY applications for silicone-based enhancing sealers.
Silres BS 30 A can be applied on either horizontal or vertical surfaces as a neat product or diluted to promote substrate penetra-tion. Multiple coats may be applied to increase the sheen of the final clear finish.