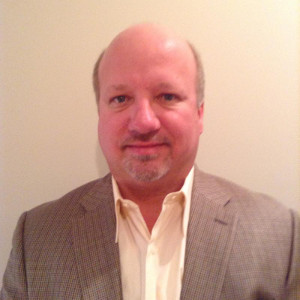 Ronile has promoted Rich Bryant to vice president of sales. He will report to CEO Phillip Essig.
Bryant began his career at Ronile 27 years ago as a lab technician. He was soon promoted to lab manager and eventually to plant manager for Ronile of Georgia. He then joined the Ronile sales force in 1995 as an account manager. 
Bryant assumes the responsibilities of leading and managing Ronile's sales and marketing initiatives from Ron Martin, who has retired from day-to-day responsibilities for the company as president after 45 years of service. Martin remains a member of the Board of Directors.
"[Rick] has been a key player at Ronile for a long time and, over the years, has developed strong relationships with our customers and is well respected in the industry, " said Essig. "I look forward to working with him in this new capacity as we meet the demands of the marketplace with the high-quality products that Ronile is well known for."