Breaking Flooring News
Floor Coverings
TalkFloor News
Commercial Flooring
Residential Flooring
Armstrong Announces Corporate Realignment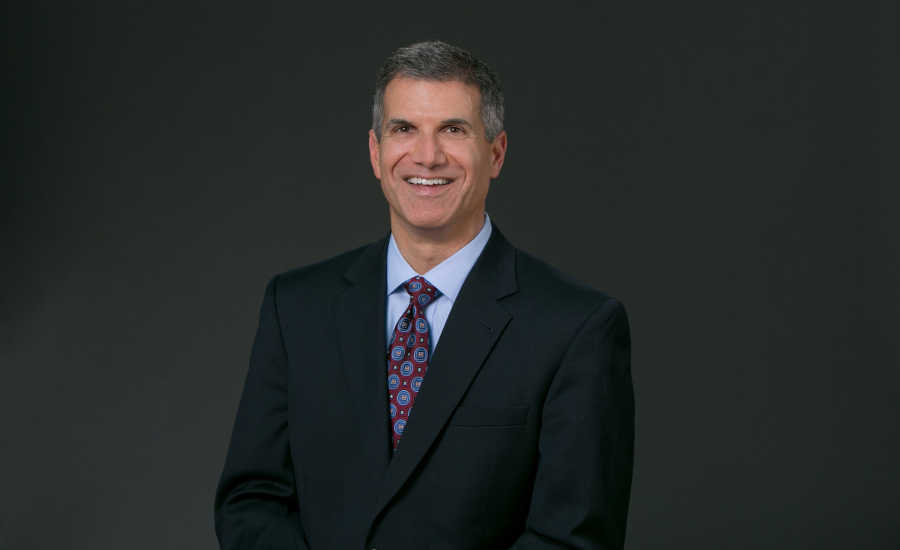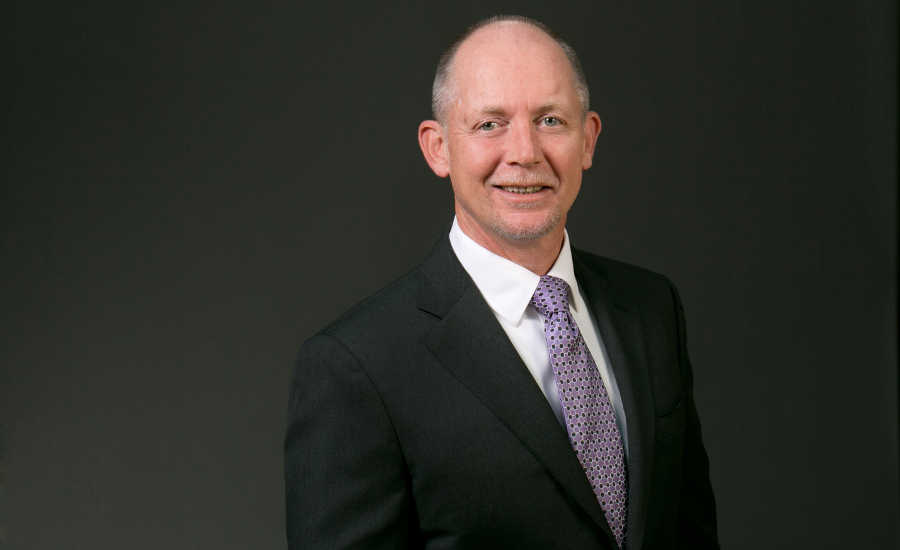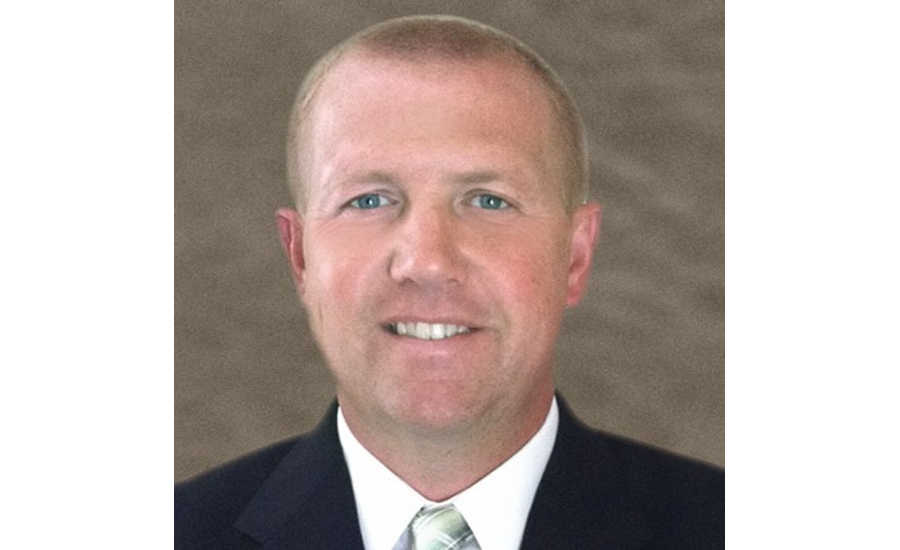 Armstrong Flooring recently announced that it has begun an initiative to realign its market structure by uniting commercial and residential business operations. This realignment integrates the company's residential and commercial sales, marketing and product management teams, and unites the resilient and wood manufacturing operations.
"I believe this new structure will provide enhanced support and greater alignment with our customers and distributors, which serve both commercial and residential markets," said Don Maier, president and CEO. "The outcome should be an even more customer-centric Armstrong Flooring—better equipped to innovate and manufacture efficiently, and positioned to help drive improved growth."
Under this new structure:
Joe Bondi (formerly senior vice president of North America Residential) will serve as senior vice president, chief product officer, with responsibility for R&D, Design, Resilient and Wood Product Management, Marketing, Customer Service and Pricing.
Dominic Rice (formerly senior vice president of Commercial) will serve as senior vice president of Global Operations and Manufacturing, with responsibility for Resilient and Wood Manufacturing, Environmental Health and Safety, Quality, Engineering, Procurement, Demand and Supply Planning, and our Asia and Australia businesses.
Brent Flaharty (formerly vice president of Residential Sales) will serve as senior vice president of North America Sales, with responsibility for Sales and Sales Operations.
For more information, visit www.armstrongflooring.com


I want to hear from you. Tell me how we can improve.