Texture, bolder colors and artistic expression are just some of the trends area rug manufacturer Couristan is projecting for 2023.
This month, Couristan will launch the fourth edition of its Area Rug Trend Report video series. This product preview, marketing, and social media initiative program was established in 2018, and the company says it has become a resource for designers and retail segments. Here a sneak peek at the 2023 trends: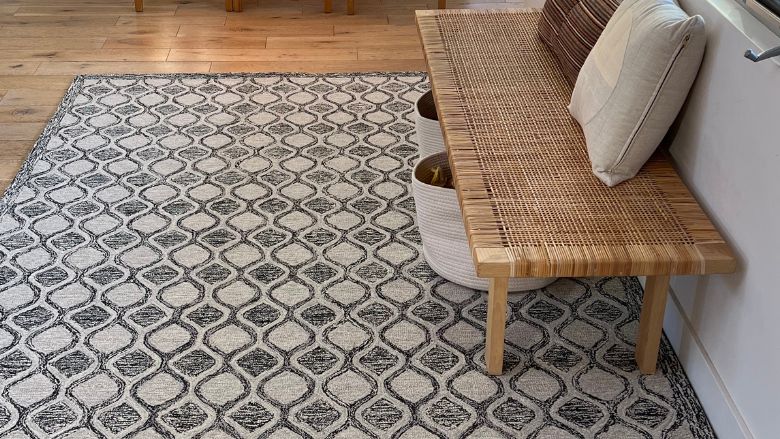 1. Rustic and Raw
This trend is about simple comforts: prairie life mixed with the warmth of a New England snowfall. Rustic elements, such as stone and wood, join subtle, neutral colors. By using neutral palettes, subtle texture and natural fibers combined with geometric and linear design elements, the rawness of each area rug in this trend speaks of comfort and coziness.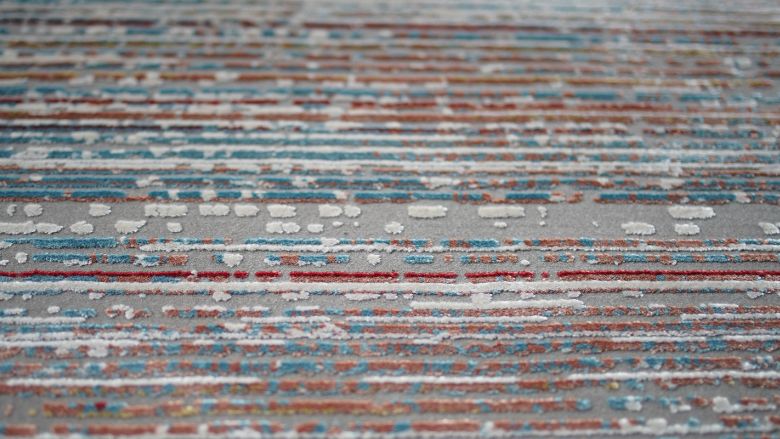 2. Dreaming in Colors
This trend blends optimism with the abstract, the avant Guard with the subtle. With the use of watercolor and linear designs, designs are both dreamy and wild. A full range of colors balance texture, brightness, and cleanliness with soothing accents.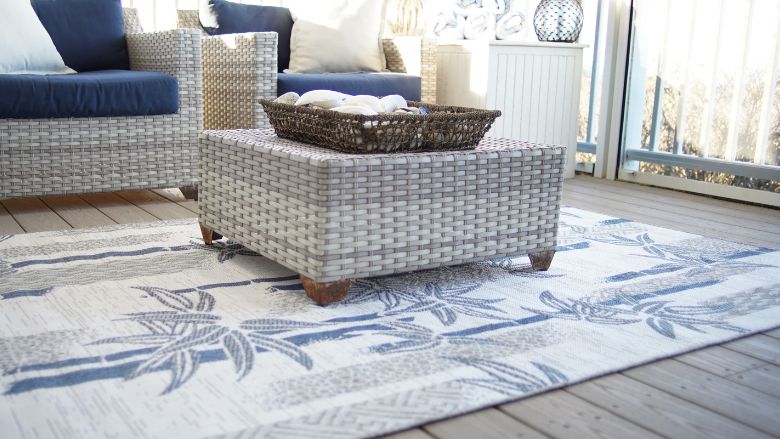 3. No Boundaries 
This trend takes the simplistic nature of indoor living off the Cape and blends it with the luxury of the outdoors.  Blending sky blue tones with shades of cherry, taupes with grassy greens, No Boundaries embraces pattern: florals, stripes, geometrics, animal prints, contemporary fashions and novelty motifs come into play while this trend concentrates on a décor that has no boundaries.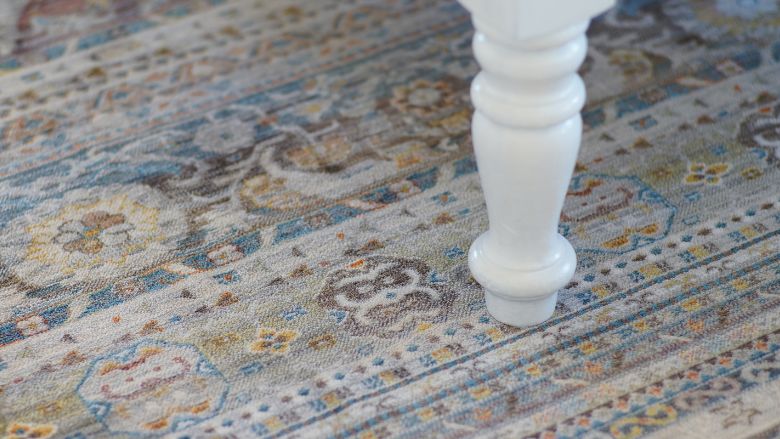 4. Grand Millennials
Grand Millennials finds beauty in individuality. In this trend, traditional looks are combined with a modern, bohemian-vibe. This trend mixes traditional elements, such as floral prints, embroidered linens, and antique furniture, with fresher palettes and design approaches.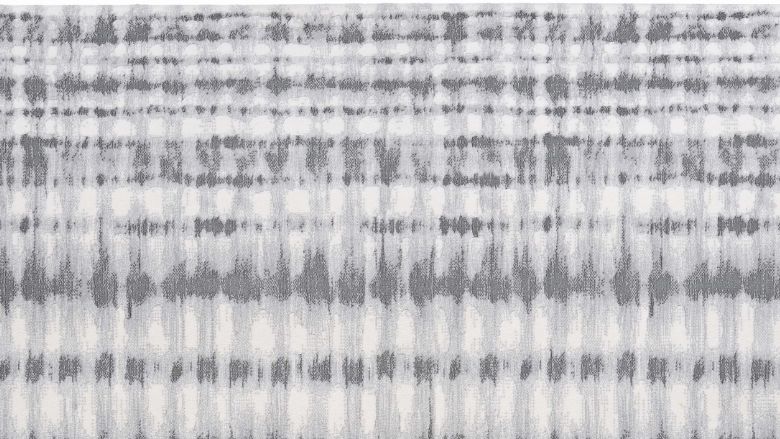 5. Modern Revival
Modern Revival presents bold colors and earthy tones in dramatic and aesthetic focused designs. Dynamic patterns, with colors of blue-grey and eggshell, give the home a sense of cleanliness, functionality, and drama.
Couristan said the full trend report will launch on January 25. See a preview here.