We keep hearing that the metaverse is the future of the internet. It's also the future of design.
Facebook announced its rebranding to Meta in October of 2021. Since then, it has been steadily working on its virtual reality social platform, and everyone from niche startups to tech giants are trying to innovate—and thereby define—what that future will look like.
Fashion brands Louis Vuitton, Gucci, Burberry and Prada have all shown collections in the metaverse. Nike's latest venture is a metaverse play called Swoosh, a Web3-enabled platform lets people design and buy virtual products. It's a marketplace and a clear indicator that the internet of the future is much like the internet of the present: dominated by ecommerce.
Last year, home furnishings retailer Crate and Barrel promoted Sebastian Brauer to senior vice president for product design, development and metaverse. In his new role, Brauer takes on responsibility for the company's strategic vision of the future metaverse and web3.
Last summer, home improvement retailer Lowe's announced it's helping builders of the metaverse by making more than 500 3D product assets available for download for free via its free asset hub, Lowe's Open Builder. Lowe's leadership said it sees both virtual and augmented worlds playing a role in its customers' everyday lives.
What these companies all have in common is the bridging of the physical and digital worlds through design thinking, collaboration and creativity. They are exploring new mediums, dimensions and technology.
In flooring, not a week goes by without another manufacturer or buying group announcing new virtual reality and visualizer technologies. Digital printing is improving flooring materials and creating more realistic replicas on state-of-the-art materials.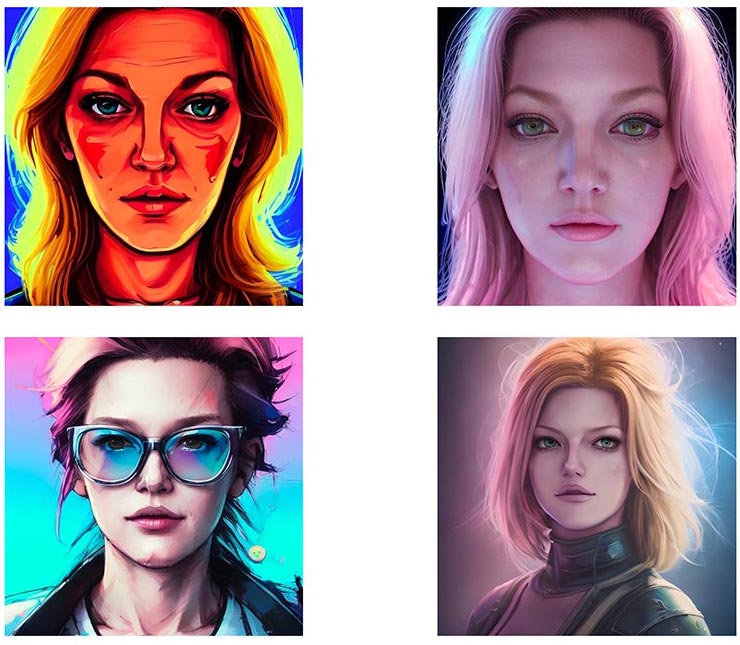 At Mohawk Industries' Edge Summit, a conference for its elite retail partners, retailers got a first look at what that future of metaverse to brick-and-mortar retail could look like. A new virtual showroom will be an experimental lab that not only connects the online and in-store experience but offers an opportunity to learn and test ideas. Edge retailers will have a new virtual environment to use for product training, to test merchandising, and to help consumers visualize floors in their home. 
"It's going be realistic, like a hands on experience of understanding products and innovations," said Mohawk SVP and Chief Marketing Officer Kelli Widdifield. Retailers will be able to walk their virtual showroom in an Avatar-like environment and see which ones they want to replicate in their brick-and-mortar store. 
"If you think about the consumer journey, there's external online drivers that are about appeal and attract, but once they walk in, if that store is laid out in a way that is easy for those quickly find it and navigate it, that's going to make the RSA shop way easier," Widdifield added. 
Is this new vision of reality much different and better than the one we are leaving? 
In this special issue of Floor Trends and Floor Covering Installer, see what's on the horizon regarding trends, tools and technologies for 2023. The industry is planting seeds of design innovation, and we're eagerly watching to see what happens.