Floor Trends' TalkFloor podcast cultivates a thriving community of professionals who care passionately about flooring, from subfloor to surface. In this podcast, our editors share insights from flooring retailers, architects, designers, contractors and suppliers to help the industry make informed decisions and help their businesses grow. Following are some highlights we'd like to share with you this month: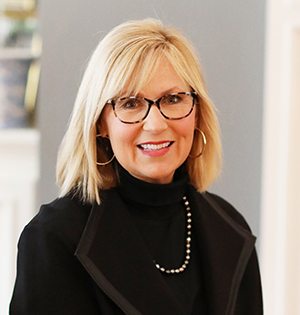 Emily Morrow and Women in the Flooring Industry
In this month's #WomenInFlooring podcast, we got the opportunity to speak with Emily Morrow who has been leading the charge to get the Women in the Flooring Industry (WIFI) organization off the ground.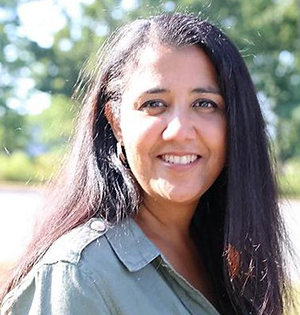 What to Expect at Coverings 2022
Elena Grant, vice president of marketing for Taffy Event Strategies, discusses what can be expected for the 2022 edition of Coverings.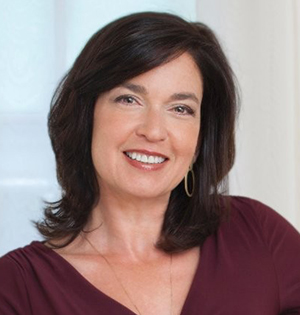 Trends in Kitchen & Bath Design
Sheryl Steinberg, owner of Sheryl Steinberg Interior Design, discusses the trends for 2022 in the kitchen and the bathroom.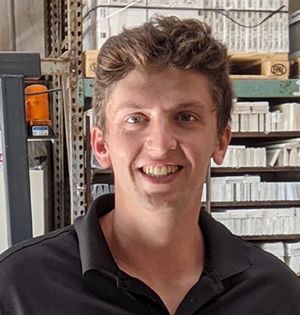 Trends in Stone & Tile
Kyle Eisele of Coast Tile discusses the trends with tile and stone finishes and colors, as well as where these products are being used in the home.