Floor Trends' TalkFloor podcast cultivates a thriving community of professionals who care passionately about flooring, from subfloor to surface. In this podcast, our editors share insights from flooring retailers, architects, designers, contractors and suppliers to help the industry make informed decisions and help their businesses grow. Following are some highlights we'd like to share with you this month: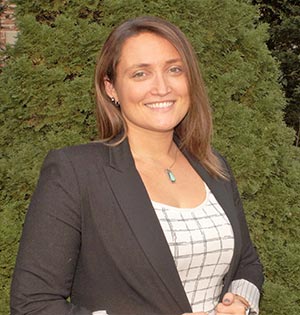 Women in Flooring: Renee Tester
Renee Tester, vice president marketing, e-commerce & digital, grew up in a hardworking family that exhibited both creative and technical abilities—a set of skills that have served her well in the flooring industry. She tells a funny story about her coach making up an award just for her, talks about her two girls and her hopes for their futures and shares some "bold" career advice for other women.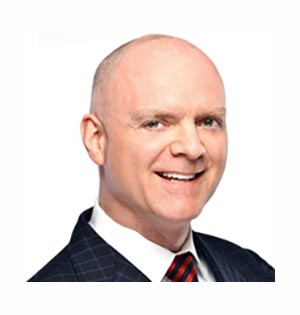 Matter Surfaces Commemorates 50 Years
Barry Hume, president and CEO Matter Surfaces, commemorates the company's 50th anniversary, discusses the company's recent rebranding, and looks to the future.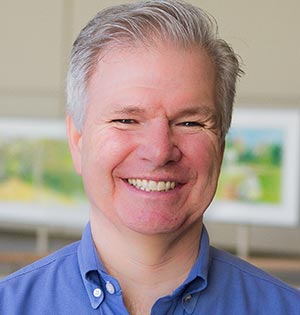 Military in Flooring: Helmets to Hardhats
John McGrath, executive director, INSTALL, speaks in depth on the Helmets to Hardhats program that places military veterans into a career in the trades. Bill Hart, U.S. Navy, joins the conversation to provide testimony as a program participant who quickly transitioned into flooring as a carpet installer with John's help. Listen as both talk about the benefits and efficiency of the program.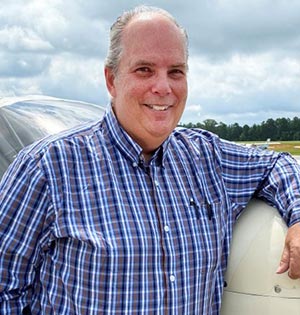 Concrete Answers: St. Francis Hospital Project
ISE Logik's CEO David Seland walks us through a hospital project in Colorado Springs, Colorado, where the firm's moisture mitigating admixture was utilized in the concrete slab. Seland explains how the admixture works, the amount of concrete and admixture required and the importance behind controlling moisture in preparation for flooring installation.